A brief word on who's in our amazing team.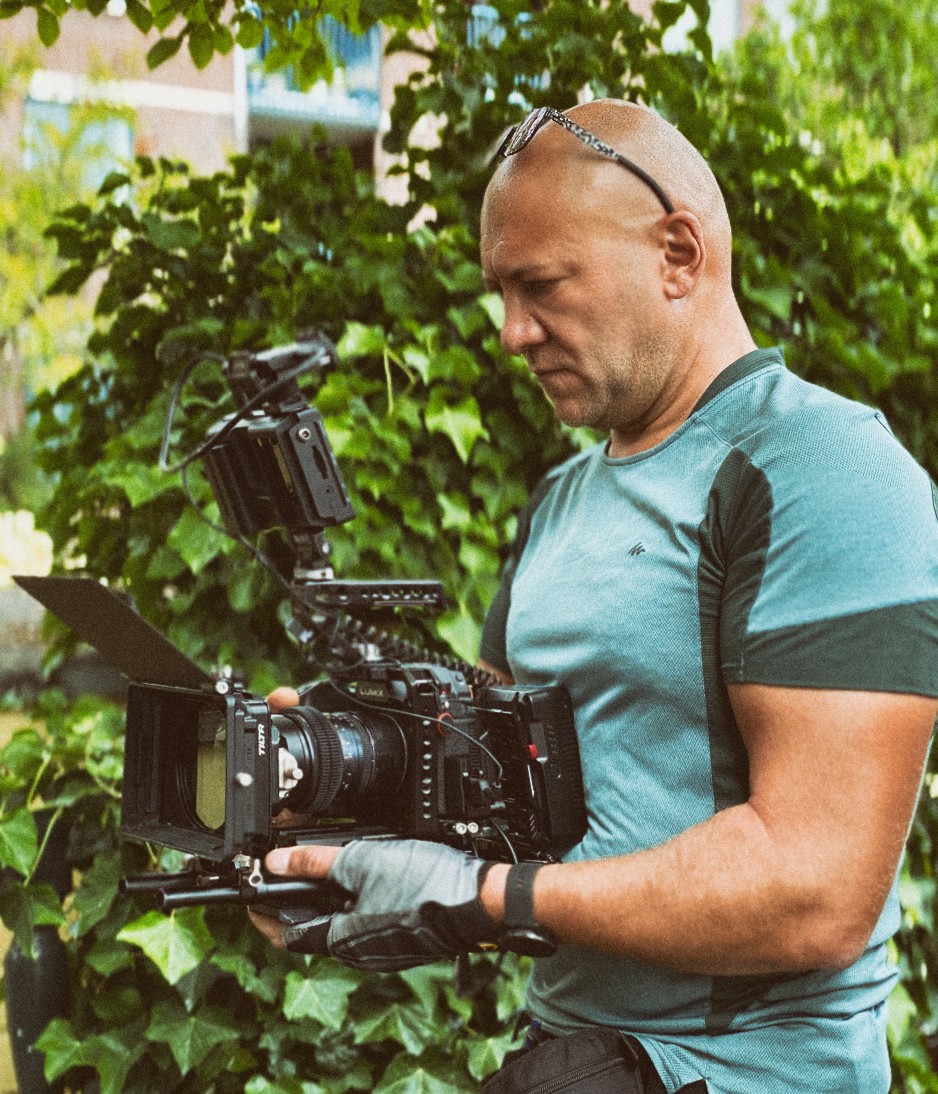 Vladi Korn
Creative director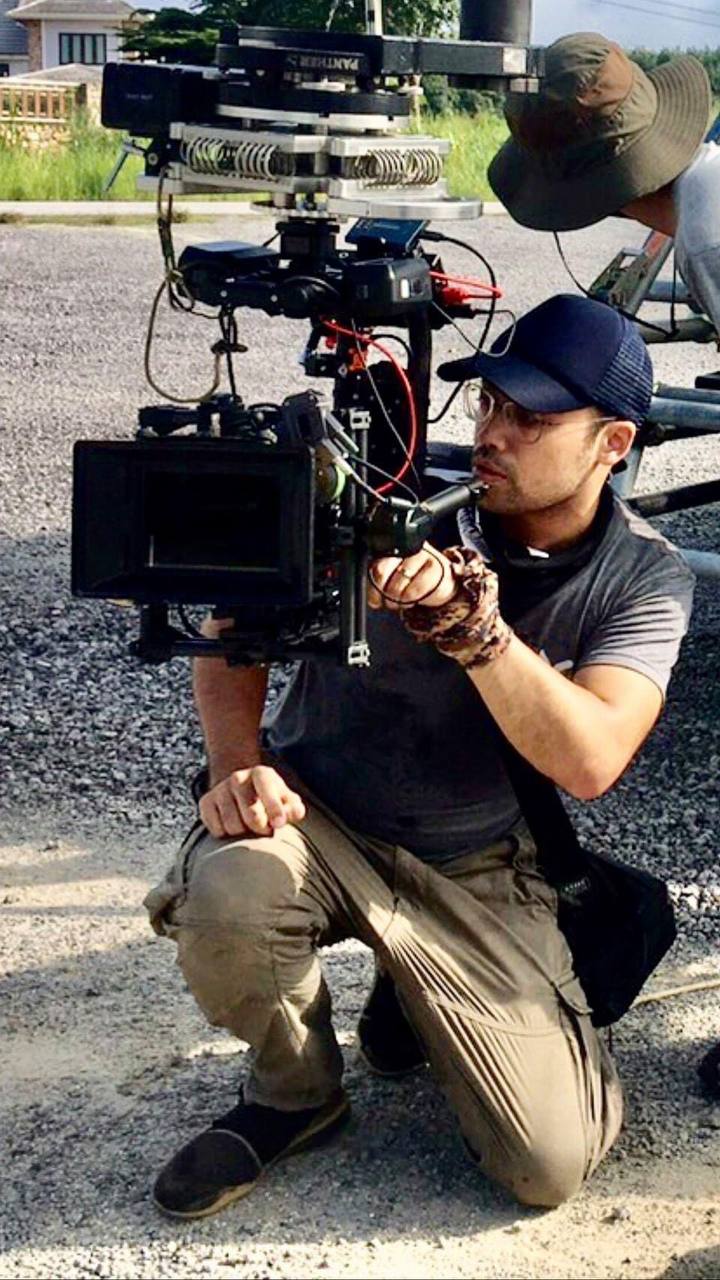 Maximilian Ourik
Cinematographer/Producer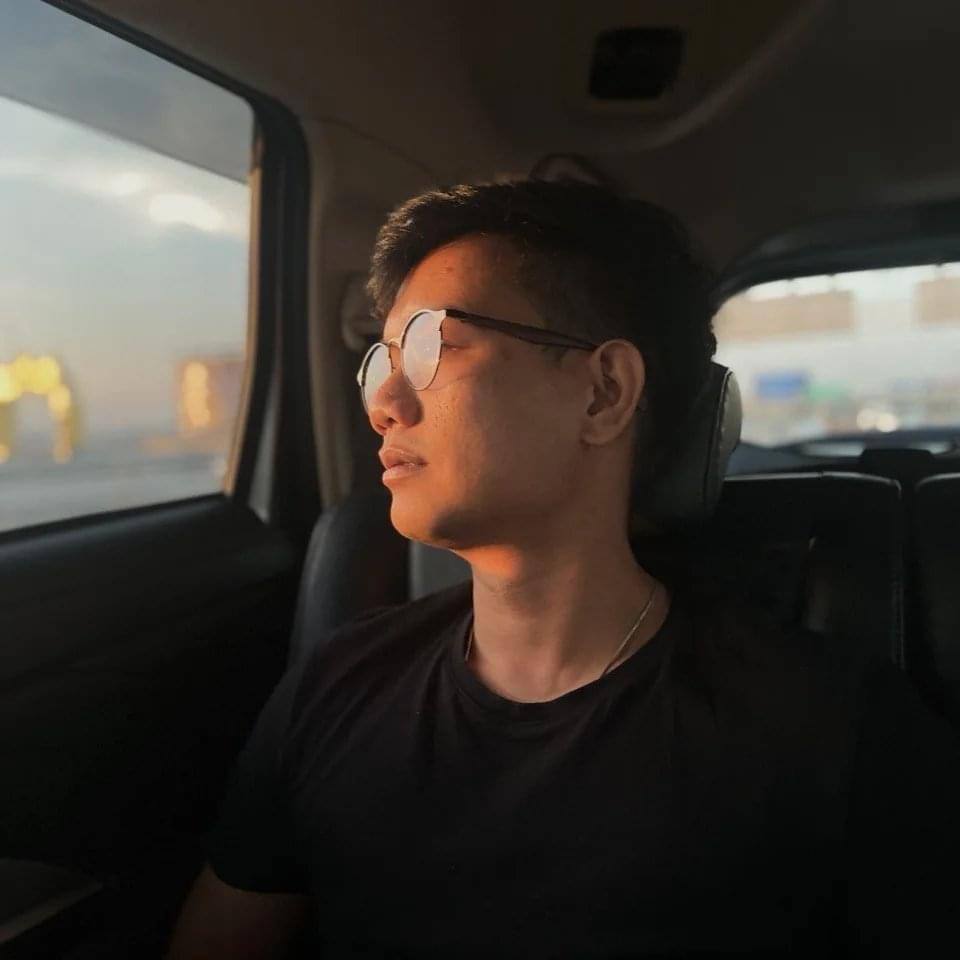 Karan Ditkeaw
Production manager
Videos that move the world forward.
We create videos that motivate behavior. Videos that tell pioneering stories – from emerging tech to the great outdoors. What's your way forward?
---
---
Rent with us! Aputure 300X, Aputure 300D, Aputure 600D, Aputure 600X, Aputure 1200D, Amaran F22C, Aputure T4C Tube, Aputure T2C Tube, Red Komodo 6K Set, Tilta Float + RS2 System, Hollyland Cosmo 600.